Moore Norman Technology Center
Super Computer World, 1 year ago
4 min

read
210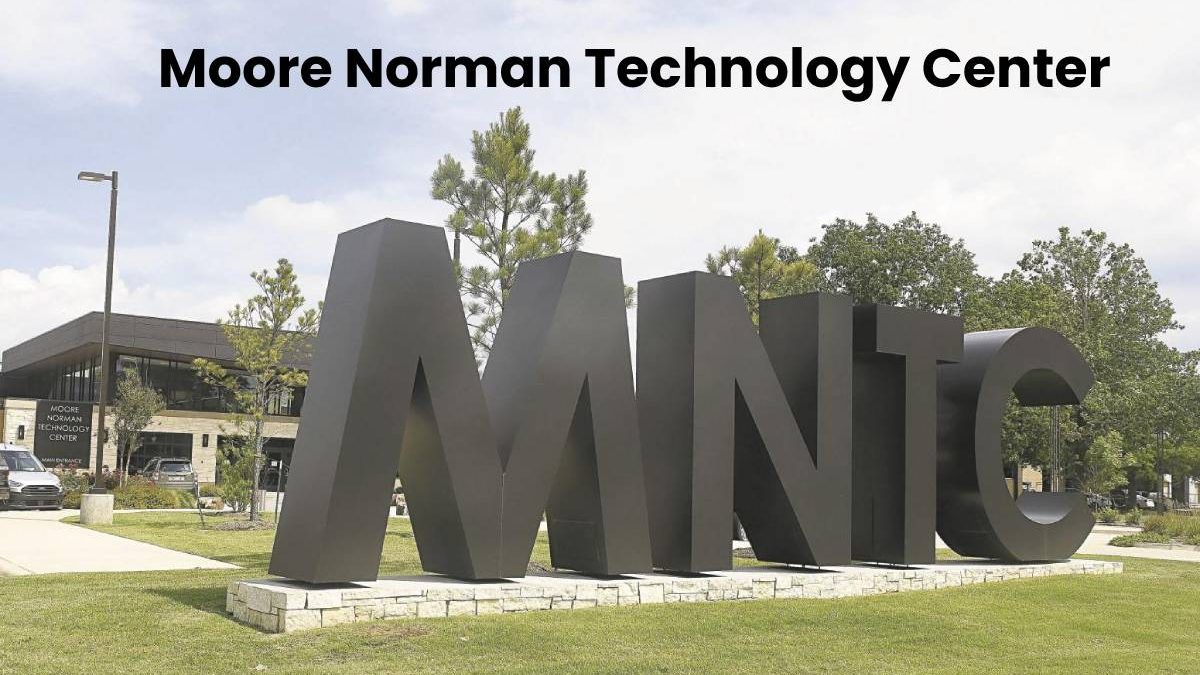 Introduction:
She established the 1972 Moore Norman Technology Center. The MNTC is governed by a five-member school board elected from within their district. M
The Moore Norman Technology Center each year offers undergraduate training through full-time programs and part-time courses.
The MNTC operates with an overall fund budget of US$39.4 million. The sources of this income are 10% state and federal funds and 90% municipal funds, composed of value taxes, tuition fees and other revenues. The school's $10.6 million building fund will be used to construct, furnish, and maintain the facilities. The Franklin Road campus, which grew from a single building covering approximately 195,000 square feet, now includes six buildings.
In July 2005, MNTC opened the South Penn campus at SW 134th and South Pennsylvania Avenue. This campus offers classrooms and computer labs for part-time and Flex Track courses, industry-specific instruction, and a conference center.
The Moore Norman IT building opened in October 2012 and houses the Business and Information Technology courses.
MNTC opened its newly designed technical building in spring 2019. This facility houses full-time cosmetology, welding, CNC machining, pre-engineering, and computer-aided design and drafting programs.
In April 2016, the community committed a $60 million bond for the expansion and modernization of MNTC classrooms and facilities, completed in December 2020. This space hosts long-term career programs such as Auto Collision Repair & Refinishing, Automotive Service Technology I & II, Basic Peace Officer Certification Academy, and office space for MNTC Student Success, Design Team, and Educational Development, as well as a spacious entrance and common area.
About Moore Norman Technology Center
Founded in 1972, the Moore Norman Technology Center (MNTC) is recognized as one of the nation's premier educational institutions within Oklahoma's world-renowned CareerTech system. MNTC provides 1,200 high school and postsecondary students with high-quality, affordable technical vocational education, often in nationally accredited programs, and serves the dual-campus communities of Norman, Moore, and South Oklahoma City. More than 50,000 adults are served annually through MNTC's conference facilities and continuing education courses.
MNTC offers many unique community outreach programs and services: Career Awareness Night, Summer Youth Academy and an award-winning Business Development Center. In addition, tailored business and industry training and certifications help companies in the region strengthen their workforce and achieve their business goals. MNTC has seven National Board certified instructors, is a multiple Gold Star School Award winner and is ISO 9001 certified.
Start Your Track To A New Career At MNTC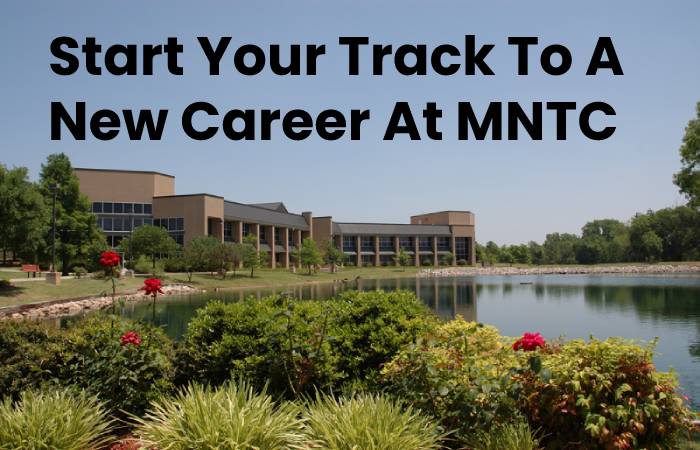 MNTC's career programs prepare students to work quickly in a career they want.
What are Career Tech programs?
To a university program. The Moore Norman Technology Center is one of 29 technical schools in Oklahoma. Our programs prepare high school and seniors for careers through specialized training, often leading to industry certifications that can quickly put students on the job and serve as a springboard
Why technical training works
MNTC is part of the Oklahoma Career Tech system. Students can complete our programs much nearer than the traditional university route and specialize in earning certification in career and industry areas not available at other educational institutions.
Earning industry certifications gives MNTC students an advantage when applying for jobs in today's workforce. And also, Our students have a 95% positive placement rate, which means our graduates are continually hired for careers directly related to their MNTC education.
Who can participate?
Our courses are open to all grown-ups and high school seniors who live in our district, which consists of Moore, Norman, and South Oklahoma City. High school students attend our Franklin Road site while attending their home school in the Norman or Moore Public School District.
The Oklahoma Promise (OHLAP/ACE)
MNTC students have the opportunity to earn computer science and laboratory science credits for many of our plans. Look for the asterisk next to program names to see if the program qualifies for Oklahoma's Talent/ACE credit.
Cost of attending the MNTC
MNTC programs are free to high school scholars attending public, private, or home schools in Moore, Norman, or southern OKC. And also,  Some programs may have minimum shipping charges or transportation requirements. When registering, ask your MNTC technical representative for the exact cost or shipping details.
Flexible working hours
High school students may attend a three-hour hunk in the morning or afternoon. After advancement, they can complete a full-time program or start a new one as mature students.
Transportation
MNTC offers bus transportation to and from our Franklin Road campus for our five partner high schools in Norman and Moore.
career placement
MNTC students learn how to create a professional resume and develop their job and interview skills to prepare for a job through our employment agency. In addition, the Employment Services Coordinator and our trainers have strong working relationships with state and local employers who come to MTC to fill open positions with qualified graduates.
Conclusion: Use it commercially. No attribution required. · Ready to use in multiple sizes · Modify colors using the color editor · 1 credit needed as a Free download vectors files in editable .ai .eps sag format Premium quality. Technology icon sets flat black white symbols outline.
Also Read: Technology Week Blog Us
Related posts