Cryptocurrency as an Escape From Inflation
Super Computer World, 10 months ago
4 min

read
273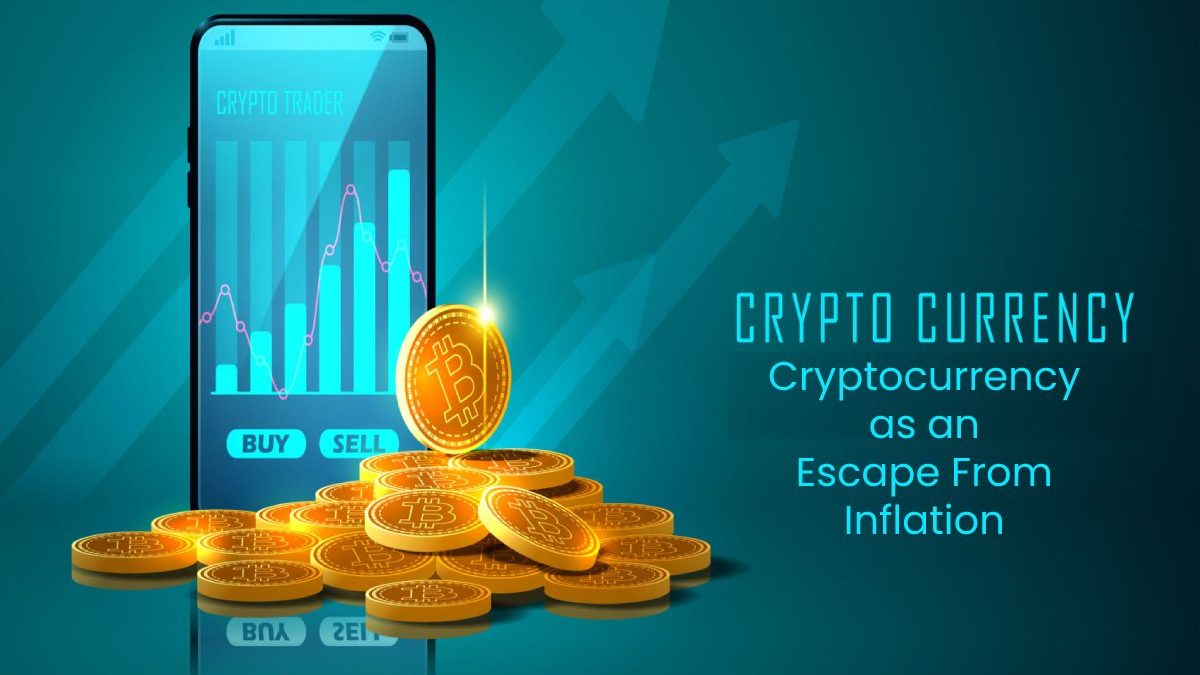 More and more Argentines invest their savings in cryptocurrency or digital mine money. Because the national currency, the peso, is losing massively in value. The risks of virtual money hardly deter anyone.
Valeria Frias drives a tiny screw into a circuit board with a practised grip. Beside her, the propellers of dozens of fans rattle, cooling down the temperature of Valeria's computers. Here, in her basement in the heart of the metropolis of Buenos Aires, the 52-year-old single mother has been working for two years to find a way out of Argentina's economic crisis, which has been smouldering for years.
Mining as a Way out of Trouble
Out of necessity, Valeria mines digital cryptocurrencies here. Valeria receives the digital currency ether whenever her computers solve complicated algorithmic arithmetic problems. The computers work around the clock for this. "When I buy spare parts, there are usually only men in the shops. As a woman, they look at me sceptically," says Valeria with a smile.
She started two years ago. She divorced her husband, who did not want to pay her and their two children's maintenance. The pandemic began shortly after that. Valeria, who works at the Buenos Aires airport, has been put on short-time work. She suddenly became afraid that she would no longer be able to take care of her children. "I then learned about cryptocurrencies and invested my savings in these computers. At first, I was afraid I had invest my money badly. But now, as a woman, I can generate my income with cryptocurrency."
Inflation Eats Away at Income
Like Valeria, more and more Argentines are mining digital currencies. Because they feel every day how the Argentine peso is rapidly losing value – most recently almost 50 per cent per year. Inflation is high, but wages are increasing slowly. As a result, the purchasing power of most Argentine employees and civil servants is falling every day. So more and more ordinary people are investing in digital currencies such as Bitcoin or Ether. These have recently increased significantly in value.
Real estate agent Sebastián Celery is also taking advantage of this boom. He now sells city apartments in Bitcoin. Until now, residents of Buenos Aires have mostly sold their property in US dollars. But since the pandemic, real estate transactions with digital currencies have been booming. has two screens in front of him in his office: on one, the Bitcoin price runs as a rising curve; on the other, he advertises new objects. On this day, a 45-square-foot apartment costs $72,000, or a little more than one bitcoin.
"We've been suffering from high inflation rates throughout South America for years," says Celery. "That's why many Argentines use cryptocurrency to avoid inflationary losses." A few months ago, the broker had sold a winery in Bitcoin for a client. Shortly after that, the Bitcoin price rose, which has made the customer 40 per cent profit to date. "Anyone who sells their real estate in Bitcoin is betting on a positive development of this cryptocurrency."
A legal Grey Area
Anyone who wants to exchange their Bitcoins for official currencies can do so in the "Cuevas". These are illegal exchange offices that have been around Buenos Aires for years. Banks and the state are left out of this real estate transaction. So far, nobody is obliged to report their Bitcoin gains to the state because it is formally a digital asset. No authority controls this, says Celery.
At the same time, bitcoin miners like Valeria Frias benefit from government subsidies. Because politicians are deliberately keeping electricity prices low in cities like Buenos Aires. As a result, Argentines can use their computers to mine cryptocurrencies at significantly lower prices than, for example, their neighbors in Brazil.
Digital Currency Activist
More and more people in Buenos Aires, which is badly hit economically, are switching to this lucrative source of income, which Valeria wants to make particularly attractive for women. She's now the country's best-known female prospector and has become a digital currency activist. Her initial investment of $25,000 was recouped within a year. And by digging, she generates a fixed monthly additional income.
This was also good for her family situation. "Today, my children look at me with admiration. It used to be different. Back then, I was the mother who knew nothing about anything. Today, on the other hand, they are proud of me," says Valeria. She has now infected her entire family with crypto fever. Her sister and her parents are also mining and are benefiting – at least so far – from the boom in digital currencies.
Related posts