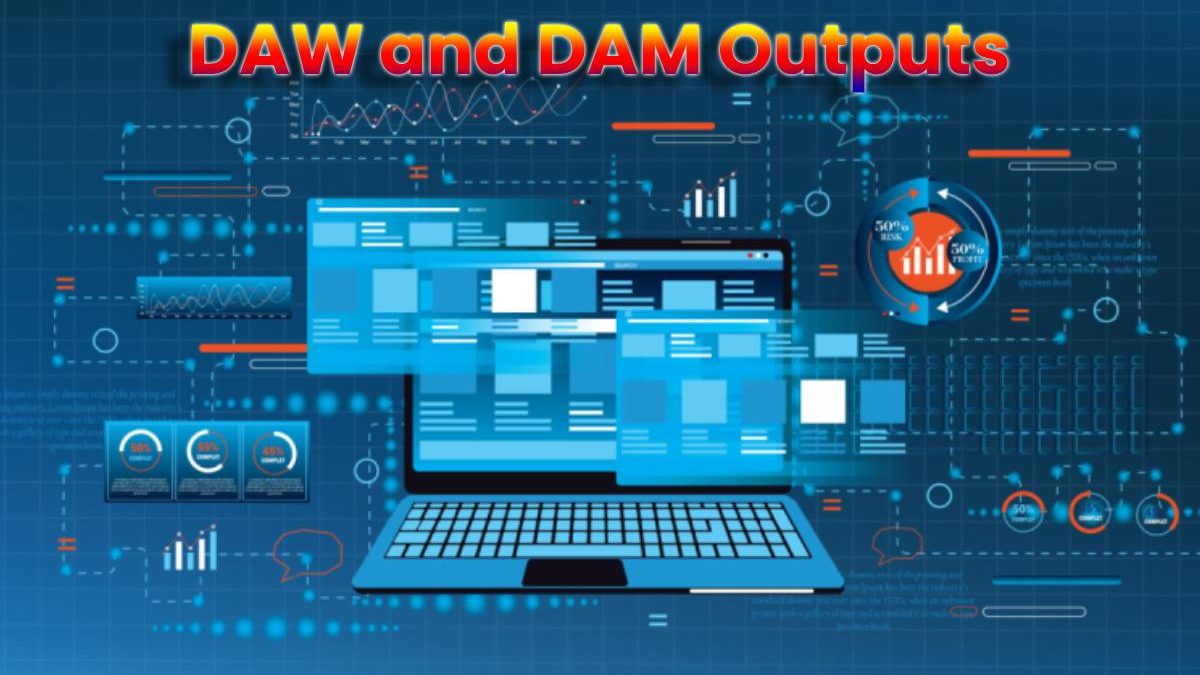 DAW and DAM Outputs. All these developments must be carried out by web application programmers or by cross-platform application developers.
The current marketing trend of the vast majority of companies is to have an app or a website attractive and functional enough to capture the attention of customers or potential customers and achieve their loyalty.
In a society where mobility is an essential factor. It is necessary to provide users with technological solutions based on web developments or apps that facilitate contact with their service providers such as their bank, supermarket and other usual services.
DAM and DAW: Differences You Need To Know Before Choosing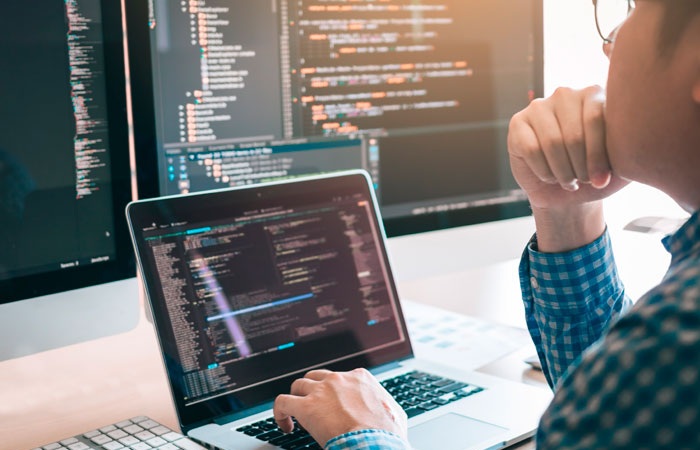 If you didn't already know, DAM is the acronym for Cross-Platform Application Development, and DAW is for Web Application Development. As you can see, in both cases, we are talking about development, although there are many differences between these two types of products or programming.
If you study DAW, you will be becoming a web programmer. You will specialize in the development and maintenance of websites through various web programming languages. And you will also rely on the use of content managers such as WordPress.
Your user interface will be accessible through web browsers, emphasizing the development of the user front-end. It will be essential to ensure the correct visualization on different devices and other browsers.
On the other hand. If you study DAM, you will become an application programmer for mobile devices. You can create apps to run on Android or iOS, mainly in native or hybrid languages. To specialize in one or more development platforms.
Many DAM developments are usually games or specific applications such as online stores or electronic banking management applications. In this area, it is customary to develop as a full-stack programmer. That is, to create both the front-end or user interface and the back-end or active part of the application.
You can study these two cycles in different centers and between them, you can do it with us.
DAM and DAW: Outputs Of Each Cycle
The outputs provided by the study of these two higher degree cycles are, in any case, exciting, although with different nuances or approaches.
Professionals with a specialty in DAW will be able to develop their professional activity focused on web development. They will be able to create web applications of different nature.
These professionals will be able to work as an employee or on their accounts, joining work teams to develop final companies or companies specialized in web development.
They will work with diverse content managers and interact with web designers and analysts who will define the requirements met by the websites or web applications that must be develop.
Another profile that they can cover perfectly is in webmaster.
Professionals trained in DAM have similar outputs, but the ultimate goal of the apps they develop usually has another type of nature, exceedingly oriented to games.
These professionals will specialize in a specific platform and usually work in computer consulting companies specializing in app development.
Perhaps their level of specialization is higher than that of DAW programmers since they must know specific programming languages of the chosen platform. If they specialize in native languages or know the APIs of access to the operating system on the platform on which the development is carried out.
Is DAM or DAW Better?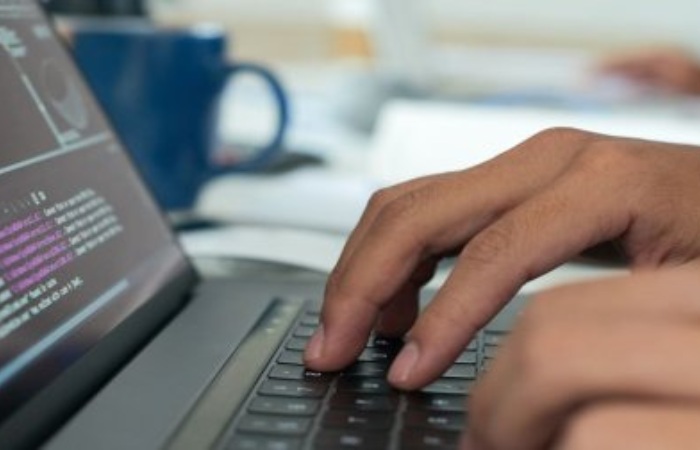 For me, the answer to this question has no doubt. In both cases, the professional opportunities are vast, and it cannot be said that one option is better than another.
The curricula of both cycles share many subjects, and only in the second year of study. So there is a specialization in web development or multiplatform development.
In the end, if you must choose, the career path factor is not decisive in this case. But rather the concerns of the programmer. It should be remember that if you want to continue training in any of the new official specialties such as:
Specialized Courses in Artificial Intelligence and Big Data
Specialization Course in Cybersecurity in Information Technology Environments
Specialize in Game Development and Virtual Reality
It would be enough to have one of the two official titles, DAW or DAM. Reiterating that the options of professional exit are similar in both cases.
Once the two options have been analyze. I hope you have something more straightforward. Although I think you decide what you choose, you will not go wrong. What preferences do you have? Please share it with us
Related posts