Minecraft Crossplay – Cross Game, and More
Super Computer World, 2 years ago
3 min

read
253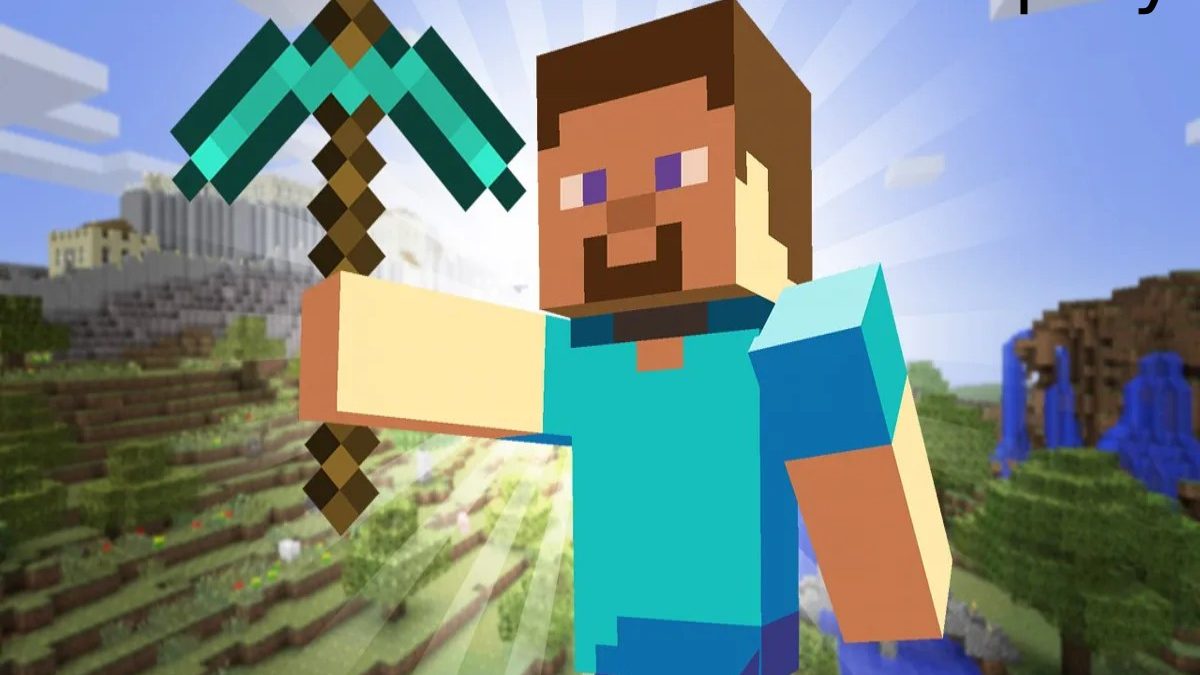 Minecraft Crossplay
PlayStation 4 is the latest platform that has joined Minecraft Crossplay, which already included Nintendo Switch, Windows, Xbox One, iOS.
And Android, so the cross-game between consoles is complete, and we explain how it works.
The Vatican already has its server in Minecraft
Sony has announced that starting tomorrow, Tuesday, December 10, the Dedrock Edition of Minecraft will receive an update in PlayStation 4, which will activate crossplay with other platforms.
In the launch trailer for the update above, we can see PS4, Xbox One, and Nintendo Switch users playing the popular video game created by Mojang online.
But if it doesn't seem clear enough to you, we will explain how this crossplay works in Minecraft.
What is Crossplay in Minecraft?
The Bedrock version of Minecraft for PlayStation 4 will allow crossplay between Xbox One players, PC, Nintendo Switch, and mobile devices.
It will enable you to find companions from the platforms above within the game scenarios and interact with those from the same console.
Also, as Kelsey Howard of the Mojang studio reported through a statement, this crossplay means that all PS4 players will now have their purchases and progress on all platforms.
Therefore, the worlds, skins, minigames, and massive packs found in the Minecraft Market Place will be available on all platforms.
To enjoy the crossplay of Minecraft on PlayStation 4, follow these steps:
Download the latest PS4 update.
Create a free Microsoft or Xbox Live account (register your account here ).
This account will allow you to collect the progress and purchases you make on any platform or console.
The payment service Xbox Live Gold is not necessary to play the crossplay of Minecraft.
PS4 players will get console trophies instead of Xbox achievements:
You must do this process to have the Minecraft crossplay on PlayStation 4. However, the steps to follow are pretty similar for the rest of the consoles and platforms.
With this, Minecraft continues to establish itself as one of the great video games in the industry. A few months ago, it reached 112 million active users.
And it continues to be one of the most sought-after and viewed titles on platforms such as YouTube and Switch.
We have even considered it in BitMe's end-of-year lists as one of the five phenomenal video games of the decade.
Cross game:
The versions of Minecraft for Xbox One, PC, iOS, and Android have had crossplay since 2017, while the version for Nintendo Switch received it in 2018.
When this function came out of the beta phase and is obtainable to all developers.
The first games to have crossplay on PS4 were two popular Battle Royale, such as Fortnite and PUBG, while a few weeks later, Call of Duty.
Modern Warfare was added. Now, Minecraft is the latest game to take advantage of this tool.
Also Read: How to Get rid of Bixby? – Disable the Bixby Button and More
Related posts